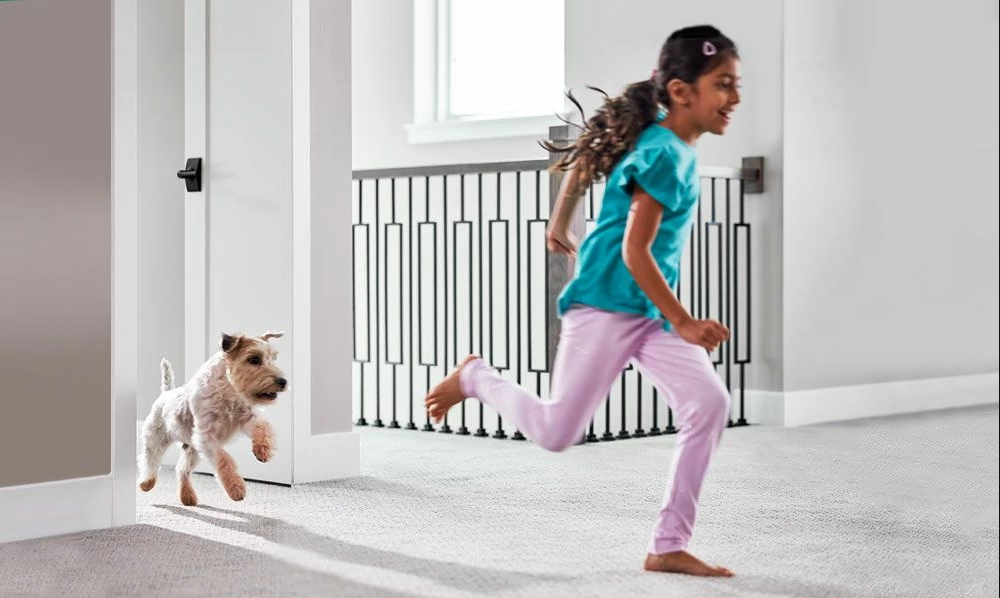 How Do Sanitizers Work?
TUESDAY, MAY 25, 2021
How Do Sanitizers Work?
First let's look at what equipment we use and what our disinfectant is!
Our Equipment
Sprayer that sprays Hospital Grade disinfectant

Can fully cover surfaces without saturating them

Won't damage electronics or other sensitive items
 Our Disinfectant
Kills 99.9% of bacteria from hard and soft surfaces

Approved by EPA for use against the cause of COVID-19!

Hypo-allergenic!

Fast Acting!

Can be used on most surfaces including food contact surfaces!

Antimicrobial protection for up to 90 days!
So How Does it All Work?
The EPA-registered antimicrobial coating creates a layer of spikes that mechanically kills these microbes by piercing and rupturing their cell membranes on contact. This will inhibit the growth and spread of these microbes and the ability for superbugs to grow. Our sanitizer creates a colorless, odorless and non-toxic and hypo-allergenic layer of continuous and persistent protection for up to 90 days! Even when we are done, regular cleaning afterwards won't impact the effectiveness of the sanitizer!

Chem-Dry of the Southwest is here to protect YOU!
BACK TO BLOGS