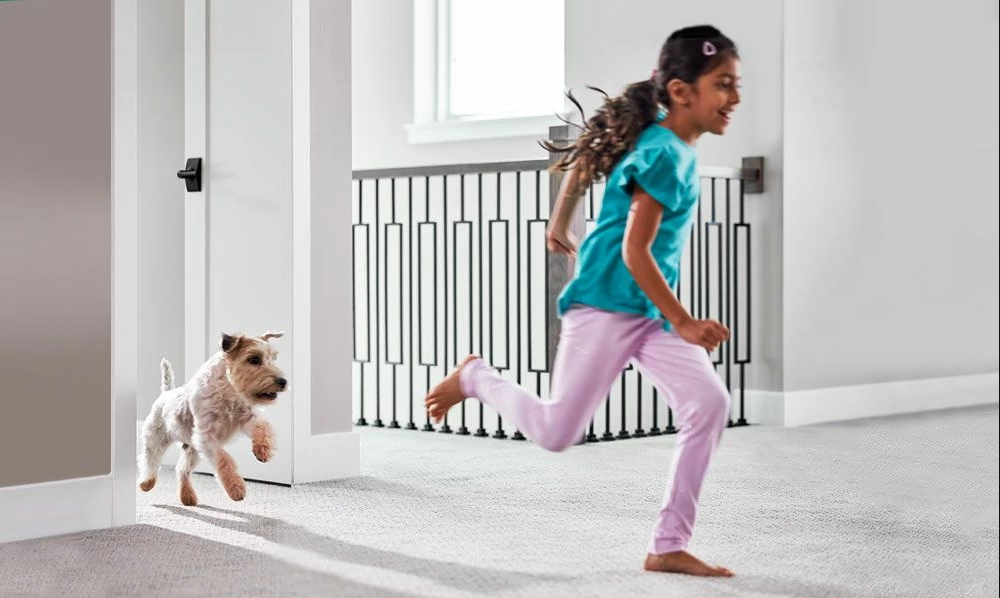 Environmentally Clean Carpet Cleaning
FRIDAY, APRIL 12, 2019
Chem-Dry of the Southwest in Durango, CO provides outstanding carpet cleaning for you and your family. By choosing Chem-Dry you not only choose to make your home a healthier and happier place, but also healthier and more environmentally clean! Here's how Chem-Dry does it.
A fraction of the water
Most carpet cleaning companies use the traditional steam cleaning method of cleaning which uses excessive amounts of detergents and water to clean your carpets. This method takes 1-2 days for your carpets to dry and leaves the chance for water to create mold overtime underneath the carpet. Chem-Dry uses the power of carbonation to extract the dirt and grime from your carpet, using only a fraction of the water. Your carpets will be dry in just a few hours instead of a few days and you won't have to worry about the chance of mold growing underneath the carpet.
Green-Certified Products
Chem-Dry takes pride in using environmentally clean and green certified products that are approved by the FDA's Generally Considered As Safe list. We not only want you to be satisfied with the look of your carpets, but also with the healthiness that comes from using our clean products.
Don't hesitate to give us a call to learn more about our environmentally clean products and services and to set up an appointment with our friendly technicians. Chem-Dry of the Southwest is here for you!
BACK TO BLOGS