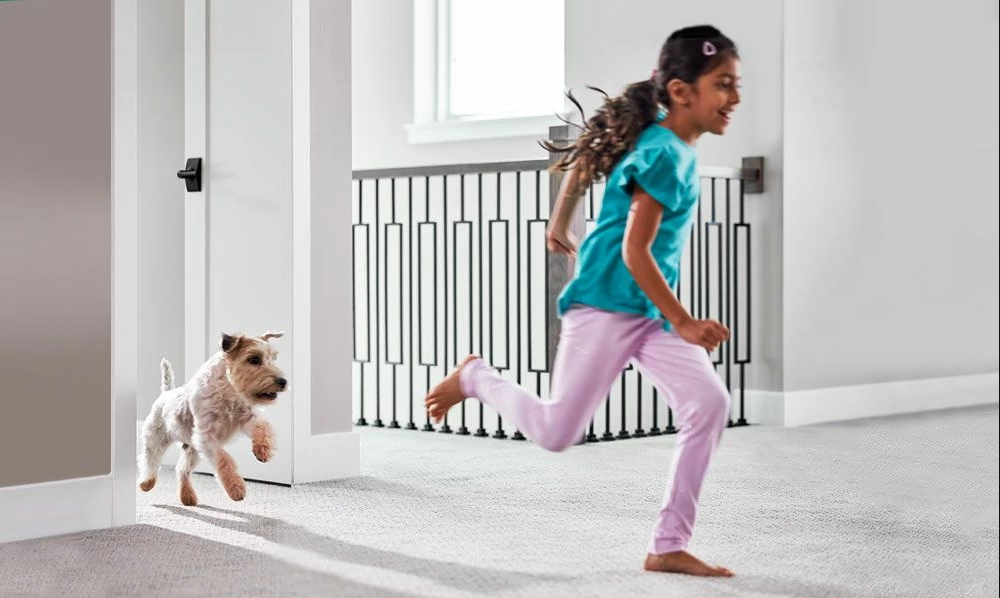 Environmentally Clean Carpet Cleaning
MONDAY, MARCH 4, 2019
Having a safe home for your family and pets is our goal here at Chem-Dry of the Southwest. Unhealthy homes can lead to sickness and future health problems. We want your family to always feel healthy and safe in your own home, so we offer carpet cleaning and upholstery cleaning that is environmentally clean and safe! Here are some ways that Chem-Dry is not only the cleanest carpet cleaning company around, but also the healthiest one.
Chem-Dry Uses a Fraction of the Water
Most carpet cleaning companies use the traditional steam cleaning method. This process uses gallons of water and detergents to clean your carpets. After the cleaning is done, it can take a few days to dry and the excessive amounts of water can increase the likelihood of mold growing underneath your carpets overtime. Chem-Dry uses a hot-carbonating extraction cleaning process that operates with a limited amount of water. With a fraction of the water used, your carpet is dry in 1-2 hours and it gets rid of any worry for mold growing in the future. We give you only the best while cleaning your carpets.
Green-Certified Products
At Chem-Dry, we take pride in using products that are safe for you and your family. The products that we use for carpet cleaning and upholstery cleaning are Green-Certified and approved by the FDA's Generally Recognized As Safe list. This means that everything we use is not only an approvement for the cleanliness of your house, but also for the healthiness of it! You want your kids, pets, and visitors to feel healthy every time they are in your home, so let us help you accomplish that!
Our Revolutionary Cleaning Process
We use a unique Hot Carbonating Extraction process that is non-toxic and and cleaner than other carpet cleaning companies. Using our cleaning solution, The Natural, we clean your carpets with millions of tiny bubbles to extract dirt, grime and other particles. This environmentally clean process removes 98% of allergens and 89% of airborne bacteria.
Our professionally trained technicians here at Chem-Dry of the Southwest are always ready to serve you and your family. At Chem-Dry, we don't just want you to have a cleaner home, we want you to have a healthier one too! Don't hesitate to give us a call today and find out more about our incredible carpet cleaning and upholstery cleaning services!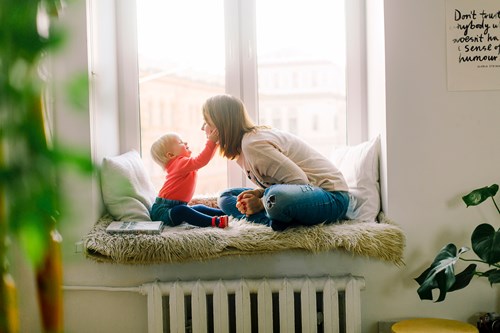 BACK TO BLOGS