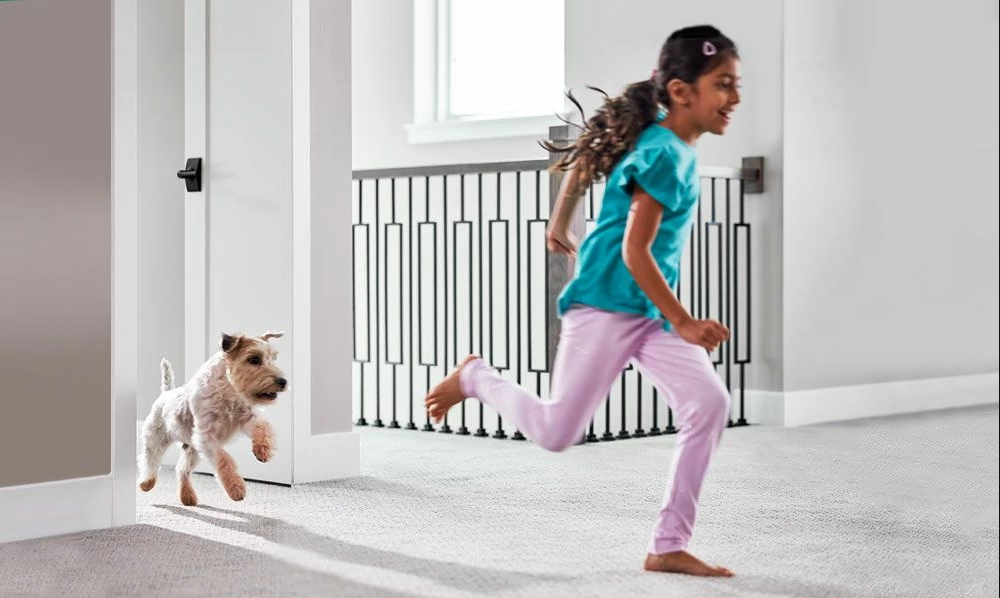 Celebrate the 4th of July with Chem-Dry of the Southwest (2019)
WEDNESDAY, JUNE 19, 2019
Fresh watermelons, smokey barbecues, time with family. All of these scream summer and the celebration of American's birthday, the 4th of July! This time of year can be a great time to celebrate with family and friends while eating lots of great food. With all of the festivities planned for you and your guests, it's important to prepare your home, especially your carpets, for spills and other messes that might happen. Here is a guide for you and your family before and after your 4th of July Party.
Hang up an American flag
The first step in getting your home ready might be the simplest and most obvious one. Get those flags out and waving around, not just right outside your house but try thinking of some creative ways to display the flag in your food, home decorations, and clothing. You might consider making jello in the shape of the United States or sport an American swimsuit. Whatever you decide to do, make it creative while remembering America!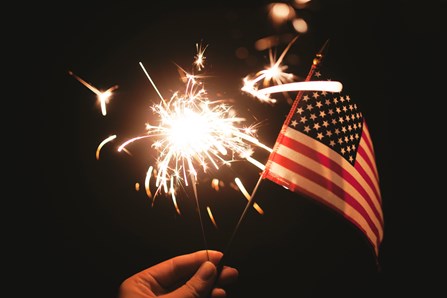 Get those fireworks ready
One of the best parts of Independence Day is seeing those fireworks lighting up in the sky. It seems to engage people of all ages. Whether you are planning on shooting off fireworks yourself or ready to just watch someone else's show, make sure that you plan to have a good seat to see! Most importantly though, stay safe!
Plan a menu for your guests
Having a good ol' fashioned barbecue is many people's favorite part of the day! The fresh fruit, grilled burgers, and juicy hot dogs might make your mouth start watering right now. A fun idea might be to plan a menu for your guests so they know what to expect, plus it could help you plan for how much food you need. Along with a menu, don't forget to have plenty of snacks for guests to munch on throughout the day/night.
No need to worry about stains
With all of the preparation and festivities, it is very likely that your home could end up a lot dirtier than it was before. Stains, dirt, and allergens could cause you to panic after your guests leave. No need to worry! Chem-Dry of the Southwest has you covered! With professional cleaning services including carpet cleaning, upholstery cleaning, area rug cleaning, etc, you don't have to worry about those lingering stains from drinks or dirt!

Chem-Dry of the Southwest serves Durango, CO and the surrounding areas. Our professionally trained technicians are ready to serve you and your family, before and after your 4th of July parties! Give us a call to learn more and receive a free quote. 970-259-9046
BACK TO BLOGS