Chem-Dry of the Southwest Blog
Read about our awesome blogs below!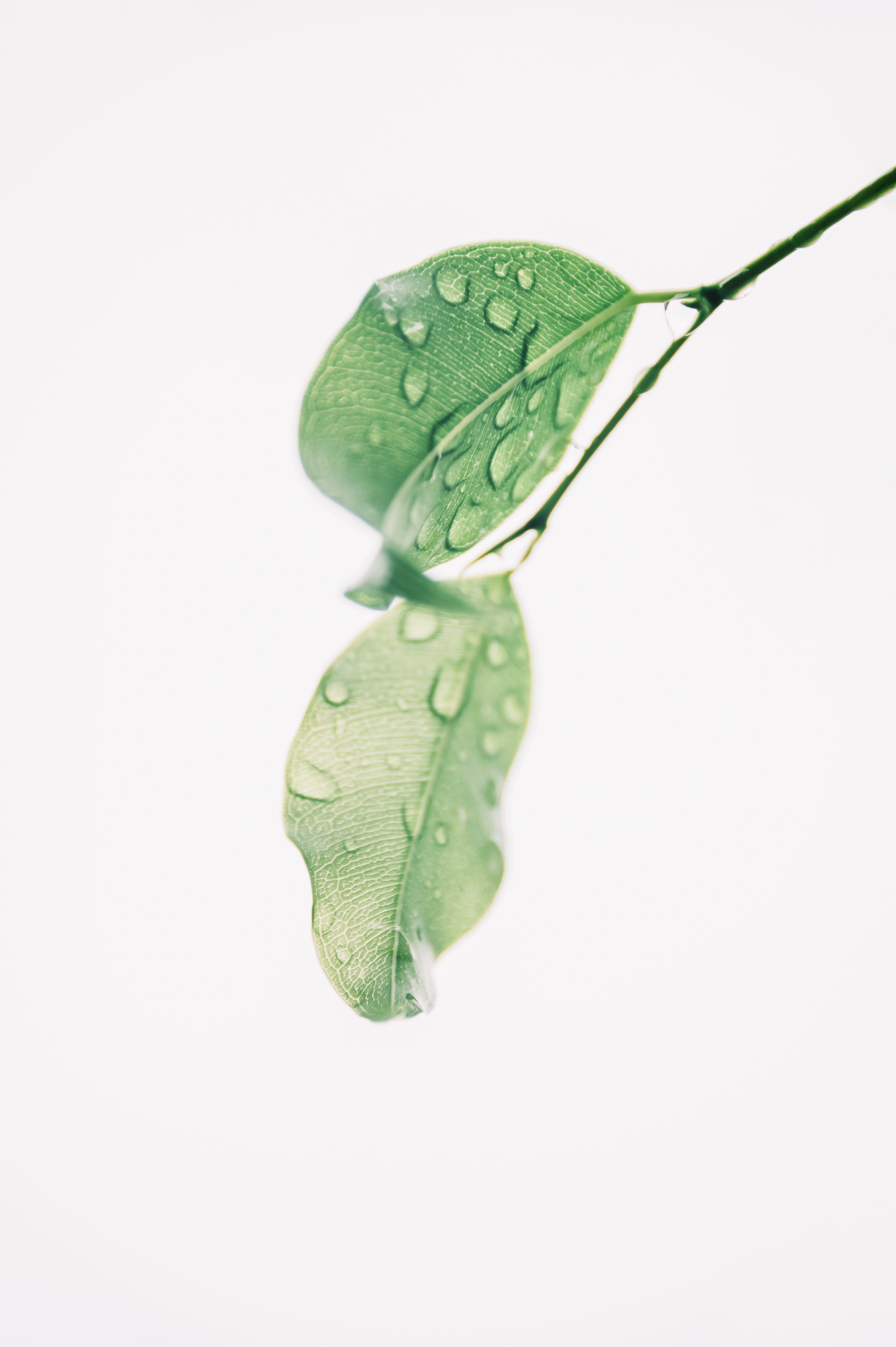 Having a safe home for your family and pets is our goal here at Chem-Dry of the Southwest. Unhealthy homes can lead to sickness and future health problems. We want your family to always feel healthy and safe in your own home, so we offer carpet cleaning and upholstery cleaning that is environmentally clean and safe!...
---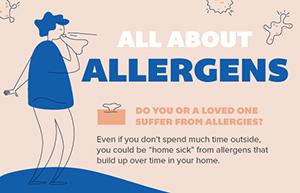 Our homes are our sanctuaries from the winter cold, but the increased time inside leads to a build up of allergens! Learn more about how to reduce the allergy build up in your home!...
---